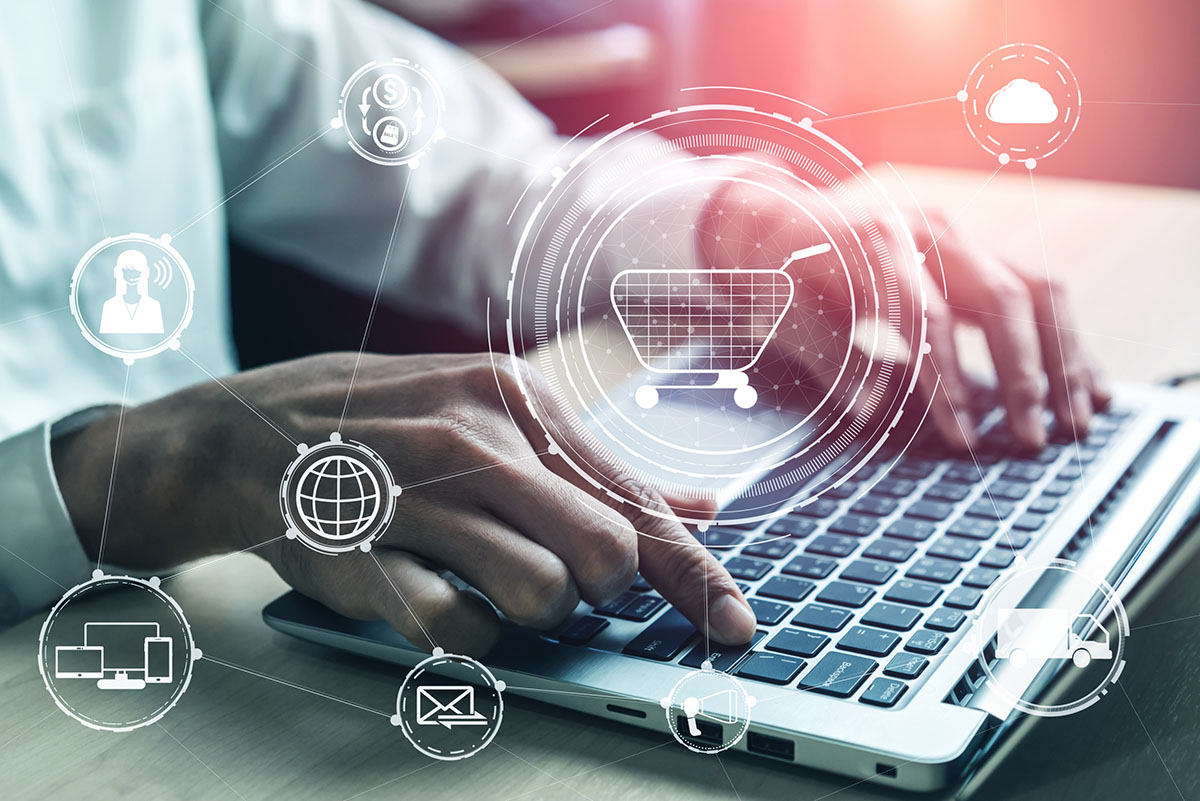 The essential link in delivering edge computing power
Helping power the current wave of IoT expansion.
The IoT gateway is a physical device or software program that serves as the connection point between the cloud and controllers, sensors and intelligent devices.
AfriTraq offers high quality IoT delivery network with additional security for the data it transmits.