/Services
Brief Background
Our Story
Afritraq is brought to you by PC Centre. Established in 1992,  PC Centre has been an active role player in the ICT industry of Namibia. PC Centre is 100% Namibian owned company. Some of the company's achievements include bringing the first live IP link project into Namibia in 1994.
Afritraq takes full advantage of modern day Internet infrastructure, smart devices and cloud infrastructure to provide fully scalable IoT solutions that help industries. Afritraq allow clients to remove or minimize complexity in day to day activities, Improving efficiency, productivity and thus reducing the overall staff costs and so much more.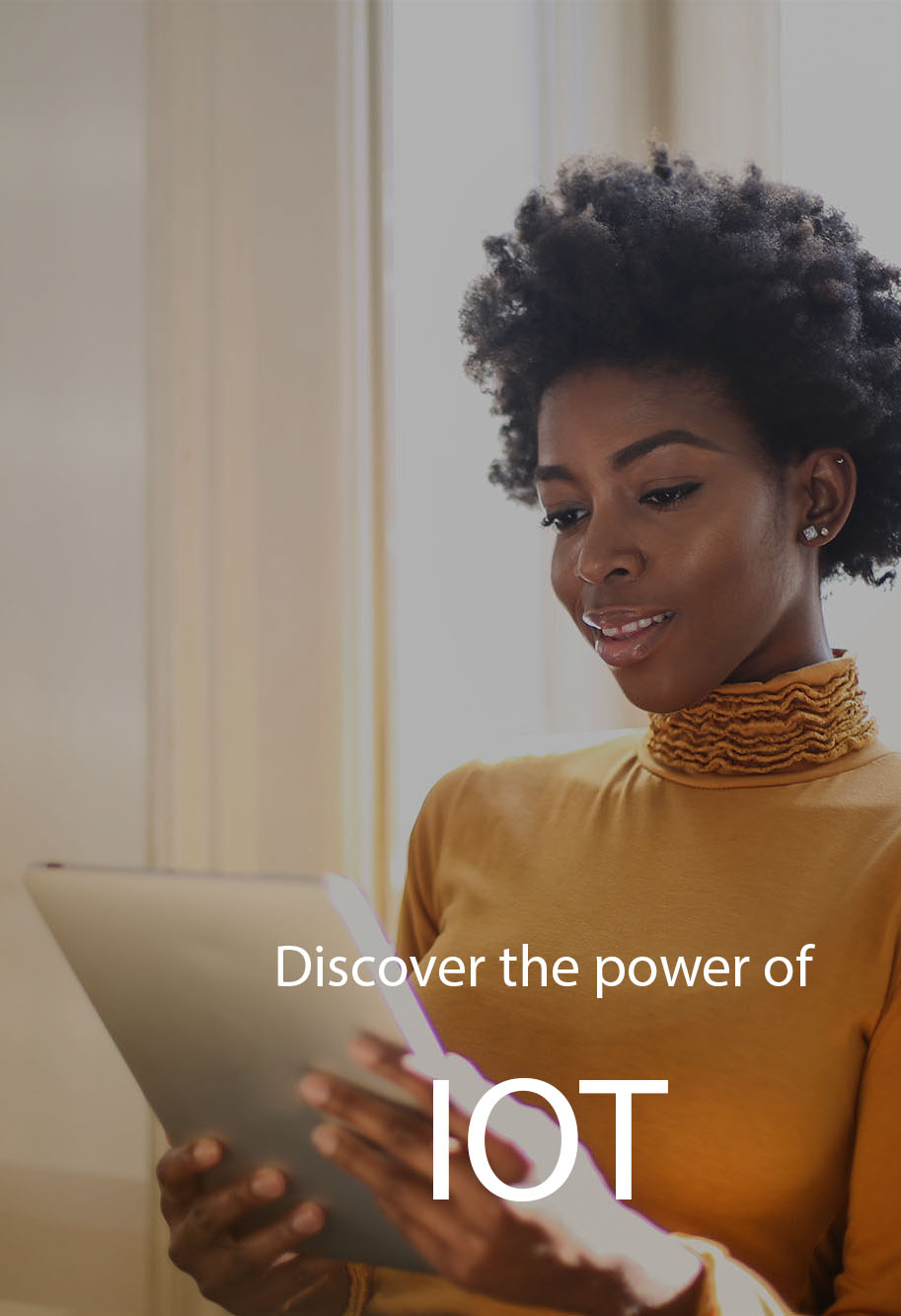 What defines us
Mission & Vision
We intend to succeed in this mission by empowering our staff
through technical and leadership training. By simplifying ICT for our
clients through our experienced and intuitive customer service. And
by lowering the total cost of ownership and increasing the bottom
line for Namibian businesses through infrastructure development.
To reinvent personal computing
We are reinventing personal computing by helping our customers
find ways to be more efficient and competitive in an often daunting,
technological world. And by making it our business to provide our
clients with the highest level of quality and satisfaction in the
products and services we offer.